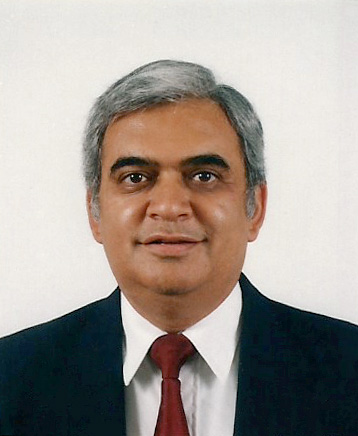 Kirit M. Dave, EA has been practicing accounting and import-export business since 1967. He started his learning in import-export by working during the summer vacation and winter and spring breaks with an Indian import export company in Osaka, Japan. He is fluent in English, Gujarati, Hindi, Japanese and studied French. He received his BS in accounting in April 1976 and MS in Taxation in December 1990, and his Certificate of Enrollment in July 1996.

Kirit's working experience include working for  Japanese international trading company, Investment management company, defense contractor and working with CPA firms specializing in automotive industry and Trusts/Estates.

He is member of National Society of Tax Professionals, and active in Pasadena Host Lions Club and Pasadena Y's Men's Club ( A service club for YMCA) . He is currently the Treasurer for Lions Float Inc and has held various offices within Pasadena Host Lions Club. H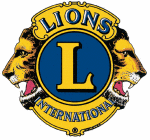 e has also held several offices for Pasadena Y's Men's Club including President of the club, and Board member for Pasadena YMCA, Region Director and US Area Treasurer for Y's Men International. Lions club members utilize their resources at all levels and respond to the world wide needs for the prevention and cure of blindness and to help the less fortunate in their local community. He is also adjunct faculty at the local community colleges and universities.